Renting a Car in Costa Rica - Requirements and Documents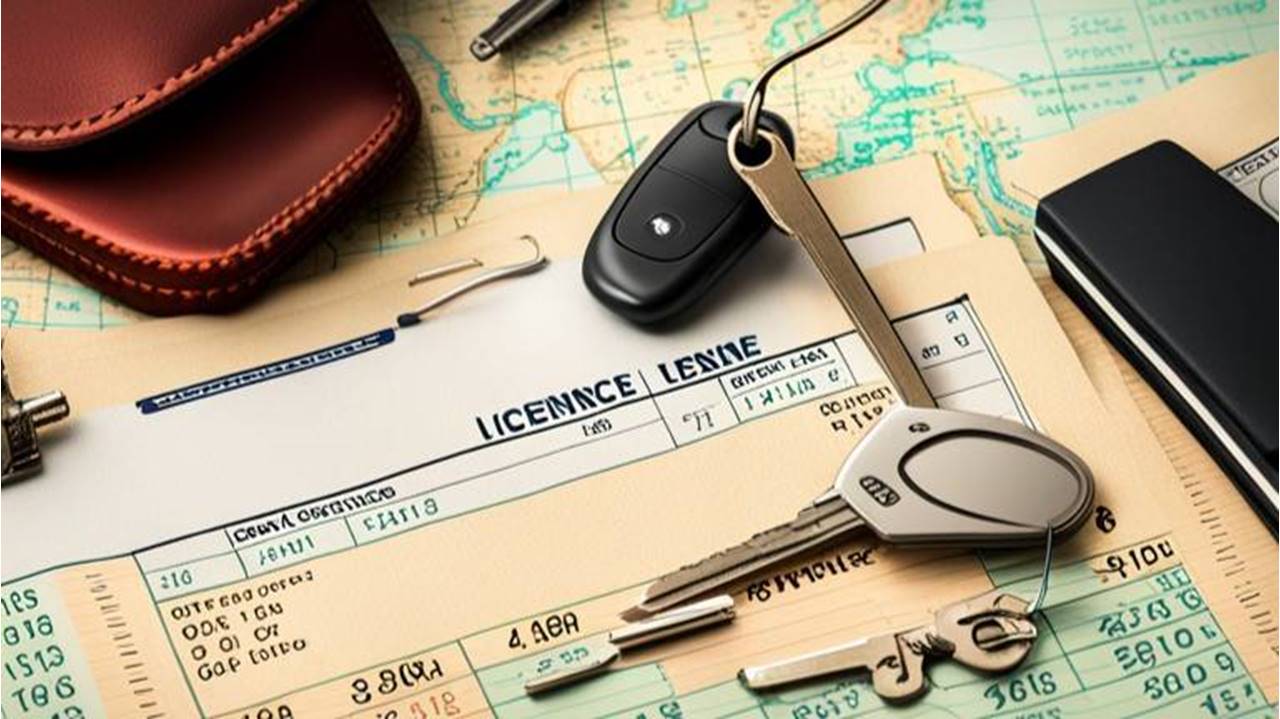 Before you can rent a car in Costa Rica, you must meet certain requirements and provide certain documents. The requirements and documents may vary depending on the rental company and the type of vehicle you are renting. Generally, you must be at least 21 years old, have a valid driver's license from your home country, and have a major credit card in your name.

Additionally, some rental companies may require an international driver's permit (IDP) or a Costa Rican driver's license. An IDP is a translation of your driver's license and is recognized in many countries around the world. To obtain an IDP, you must contact the motor vehicle department in your home country.